Carts
Whether you're hauling boxes or doing work outdoors, our carts can carry the load. From the wheels to the handle, every cart is designed to take the strain off of you while getting the job done.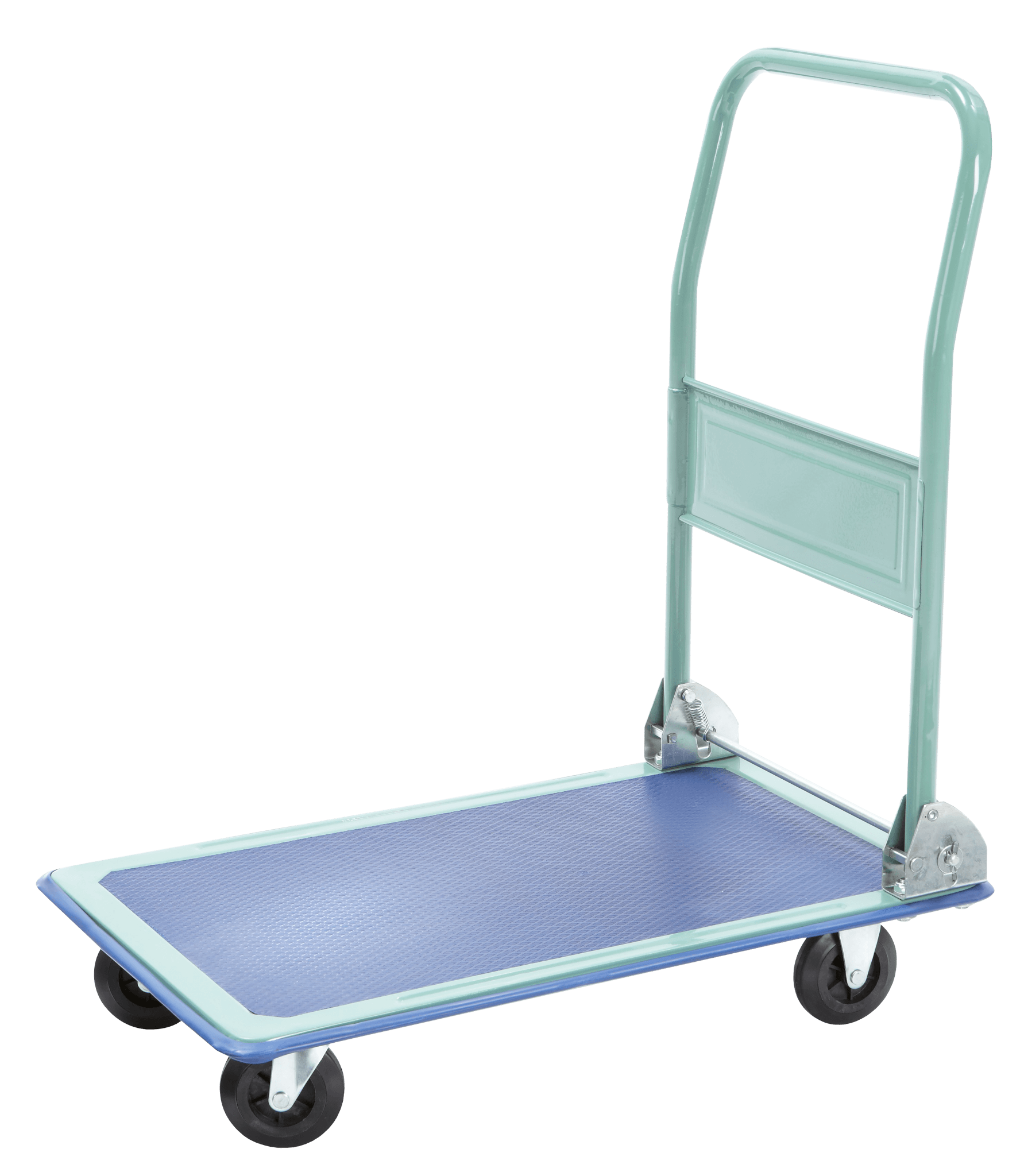 Stake out sides and how to use them are shown in the manual as an option to expand the capacity of your cart.
You can submit a warranty claim online or by calling customer service at (800) 867-6763. Please have a copy of your receipt, model number and lot number (located on a whte sticker found on the frame of your product) ready for expedited service.
Unfortunately, we do not have the bearings for wheels available as they come pressed into the hubs. We do offer replacement wheel assemblies that include the entire wheel, tire, tube, rim and bearings.
Because we use locking nuts, the nut will thread easily onto the bolt until it reaches the lock ring, at which point it will feel like it has seized. Really crank on the hardware with the assembly tools you are using — it will not damage the hardware. Once the bolt breaks through the lock ring, it will become easier to tighten again. Please do not use impact wrenches as they can strip the bolts.